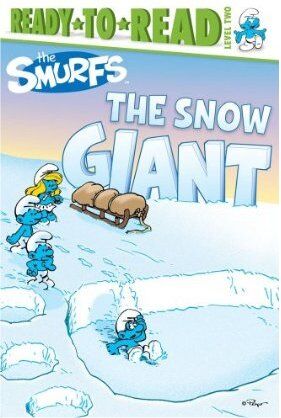 The Smurfs: The Snow Giant is a children's story book that was published by Simon Spotlight in August 2011. It is part of the Smurfs Classic series.
Plot
In the story, the Smurfs climb Ice Mountain in search of a rare Snow Flower for one of Papa Smurf's potions. When Smurfette slips and falls, a Snow Giant saves her. Although it looks scary, he is actually lonely. He likes Smurfette so much that he won't let her return to Smurf Village. Papa Smurf convinces the Snow Giant to let Smurfette go, promising that they will visit him every year.
Notes
Community content is available under
CC-BY-SA
unless otherwise noted.